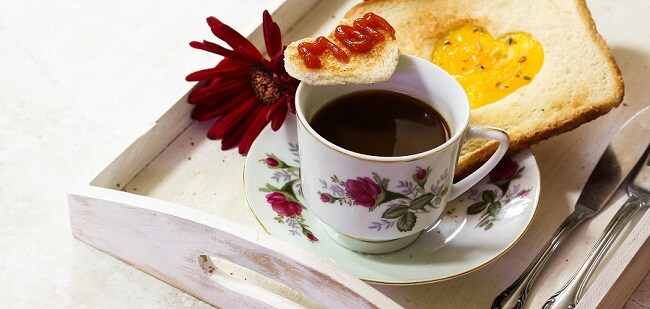 Enjoying a meal with a friend or family member is always lots of fun, and it's a great way to spend time together. After all, food brings people closer together! But why not make it even more special by treating Mom on her special day? Here are three spots for the best Mother's Day brunch near Morristown.
The Committed Pig
The Committed Pig is one of the best places to get mouthwatering favorites like burgers, pork sandwiches, and salads. It's also a great place for brunch with delicious options like omelets, breakfast quesadillas, pancakes, and more. Visit their website to view monthly specials, including burger of the month and melt of the month, or keep up with them by checking out their Facebook!
Missy's Main Street Café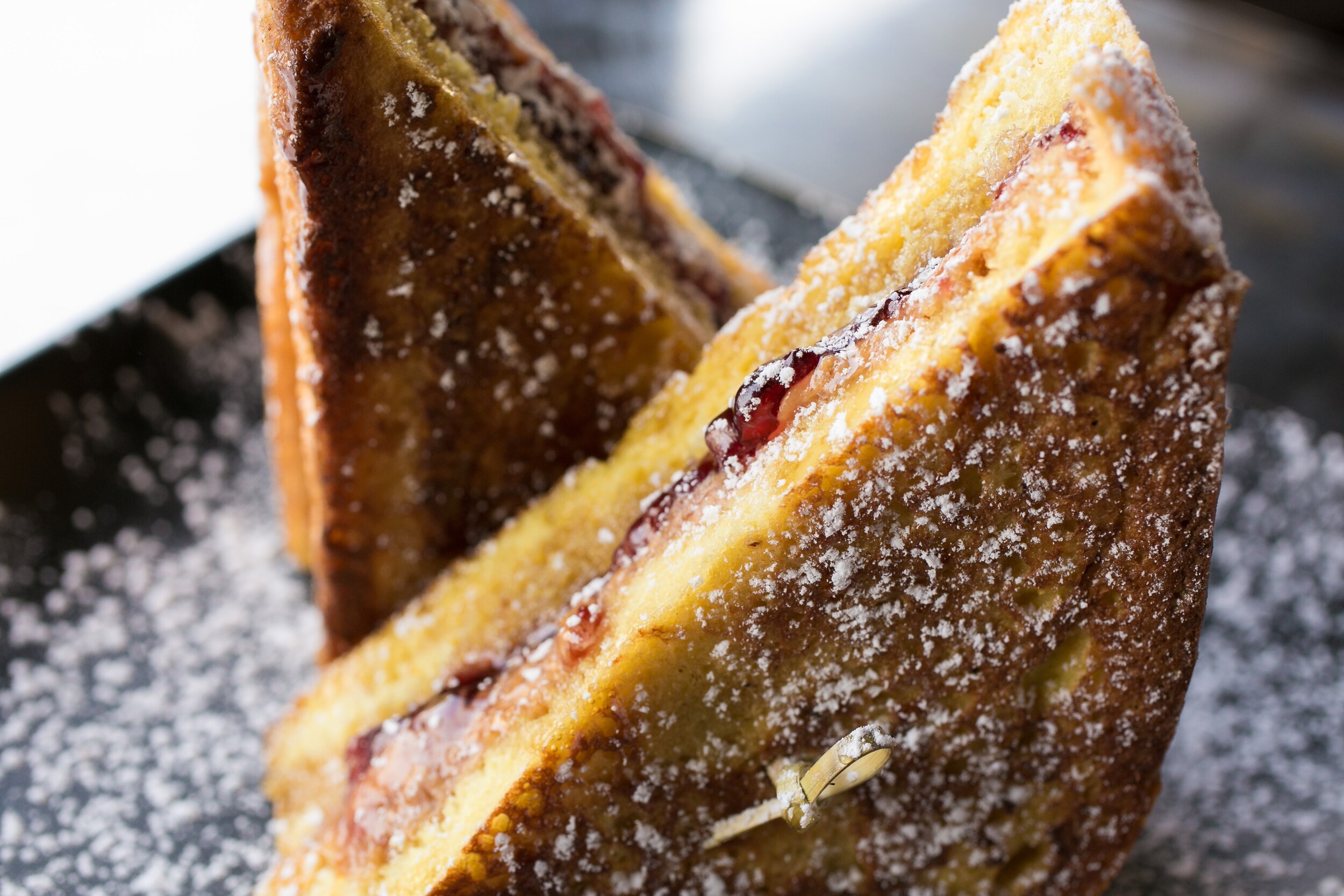 Located in Rockaway, Missy's Main Street Café offers plenty of options for brunch—from omelets to wraps and everything in between. They also have plenty of specialty sandwiches and burgers. The café always orders fresh food and donates any leftovers to the local food bank. To keep on top of weekly specials and events, visit their website or Facebook.
Morristown Pancake House
What's not to love about pancakes? At the Morristown Pancake House, you won't go wanting. There are even gluten-free and vegan options available for pancakes, French toast, and Belgian waffles. For egg lovers, there are plenty of egg dishes, as well.
The lunch menu features favorites like nachos, burgers, salads, sandwiches, and soups. Veggie burgers are also available. In addition to checking out their website, you can also follow them on Facebook!
Visit One of These Spots for the Best Mother's Day Brunch near Morristown
Whether Mom loves pancakes, wraps, or salads, she's sure to love these popular Morristown spots. Wherever you choose to go, enjoy great food—and, more importantly, your time together!