Welcome to the vehicle review hub for Jaguar Morris County! We've compiled this library of Jaguar vehicle reviews for shoppers across the region looking for a new luxury ride to show off on a drive through Newark or Manhattan.
Whether you're traversing the big city or smaller towns like Madison, Morristown, or Edison, a luxury car will have you turning heads. Use the articles on this page to learn more about our Jaguar models and contact our team with any questions!
2019 Jaguar F-Pace Review
2019 Jaguar F-Pace 25t Prestige Review
2019 Jaguar F-Type Preview
2019 Jaguar I-Pace All Electric
2018 Jaguar E-Pace Safety Review
2018 Jaguar F-Pace
The Benefits of a Jaguar Diesel Engine Vehicle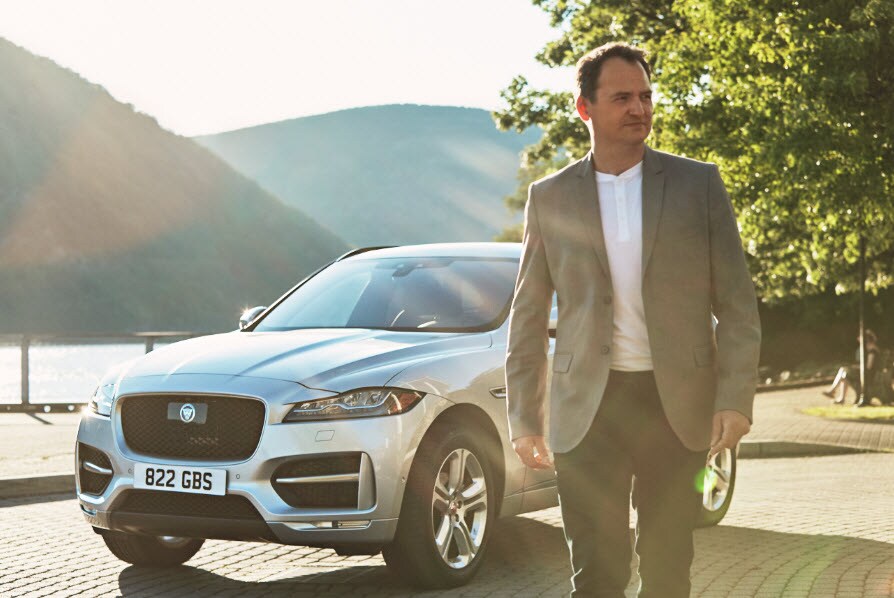 Why Research Is Important
 Whether you're leasing or buying, a new car is a major investment. You want to get the decision right the first time, and it's easier to do that when you're familiar with all the specs and features each model offers. Our articles focus on the qualities we think are important to you in a new ride, so you can decide if a car fits your needs.
When you've read some reviews and learned about vehicle features, your eventual test drive will be more valuable. Intrigued by that rearview camera? Want to see those infotainment features for yourself? You can check out all of it when you know where to look-and what to look for.
What You'll Find in Our Vehicle Reviews
Our vehicle reviews cover every aspect of our luxury cars, like what you'll find under the hood, in the cabin, and beneath the trunk hatch. By reading our reviews, you can learn about our Jaguar vehicles' performances, multimedia technologies, safety technologies, and much more.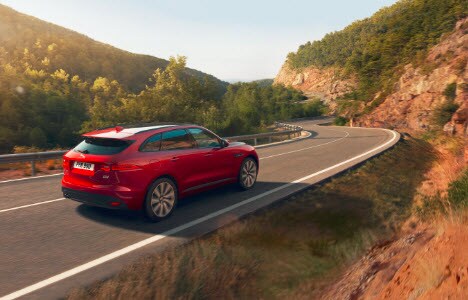 With all the information you need to get started on one convenient page, our Jaguar reviews will save you time on research. You can learn more about your favorite options right from the comfort of your home or office. And when you're ready to look at a few car models in person, we're just a phone call away.
Start Searching Our Vehicle Review Library
These vehicle reviews are a great way to learn more about the Jaguar models you'll find in our showroom. To begin your research, just click the links on this page to review the articles of the models that interest you most.
When you're ready, schedule a test drive of any model you like at Jaguar Morris County in Madison. We'll help you find the perfect car to handle the roads of Manhattan, Newark, Morristown, or Edison!