Welcome to Jaguar Morris County! We're here to serve our customers in New Jersey and New York between Madison, Morristown, Edison, Newark, Manhattan, and beyond! Contact us with any further questions about our dealership and how we can help you. Until then, just keep on reading!
Jaguar Morris County: Our Many NJ and NY Communities
On this page, you'll find an informative index of our New Jersey and New York communities.
In other words, there's a list of some of our service areas-the towns, cities, communities, and drivers we serve. Each link goes to a detailed article that'll tell you more about local life, our New Jersey and New York inventories and services, and how to get in touch with us.
Articles like these can be extremely helpful, regardless of where you are in your automotive research. If you're still considering a new vs. a pre-owned vehicle, if you're still deciding between models, if you're about to sign on the dotted line, etc., it doesn't matter. There's a lot to be gained from reading our helpful guides.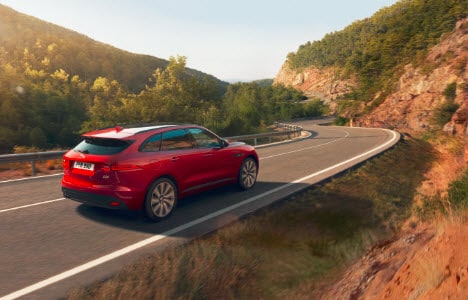 More about Jaguar Morris County
As mentioned, each page starts with a bit more about a particular community. That might mean a few local attractions, some interesting historical tidbits, or notable people, for example.
Next, it'll dive into the dealership. Here, we offer details about our new and used Jaguar models as well as financing, service, specials, and much more. That is to say we're a full-service dealership!
Last, but certainly not least, it'll tell you exactly how you can reach us from your community.
Browse Our Jaguar Morris County Service Areas Today Then Contact Us
From Manhattan to Newark and Edison to Morristown to Madison and beyond, we're here to serve you.
It's really as easy as 1, 2, 3: Find your community, follow the link, and read the article. At that point, you'll be ready to get in touch with us about scheduling your own Jaguar test drive. Ready? Set? Go!