If you're thinking about driving home in a luxurious new Jaguar near Madison, Morristown, and Edison, leasing can be an ideal option. A Jaguar lease not only gives you a luxurious, well-equipped new car, but it can also provide an array of benefits to drivers all over Newark, Manhattan, and beyond.
Here at Jaguar Morris County, our team is dedicated to assisting all local drivers in finding the right Jaguar lease. To see how we can help you, check out our detailed guide below.
Jaguar Leasing Morristown, NJ
Jaguar Leasing Paramus, NJ
Jaguar Leasing Short Hills, NJ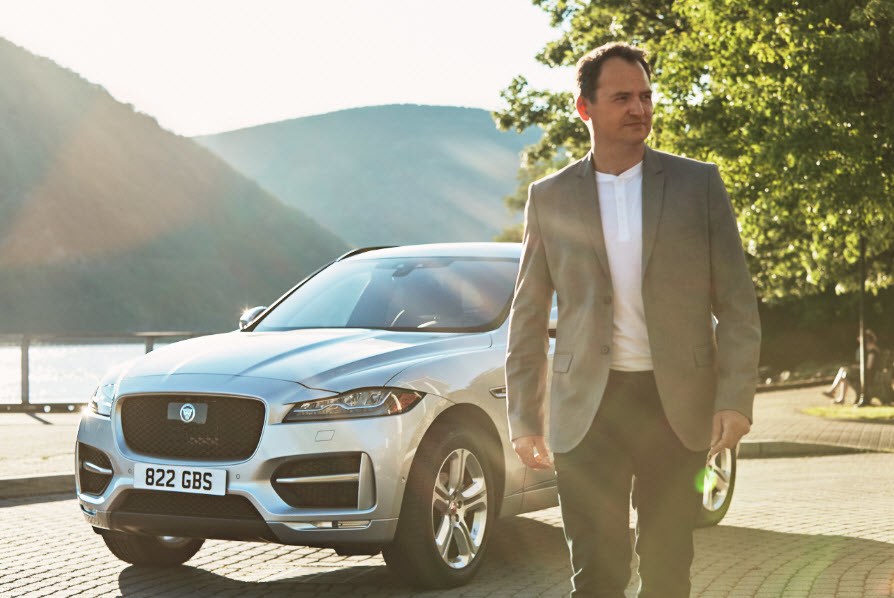 Perks of Leasing a New Jaguar
Leasing a new Jaguar can present benefits to any driver in the area. If you're interested in getting a new car with the latest technologies every couple of years, leasing may be for you. That's because Jaguar leases terms are from 24 to 48 months, and you'll be able to trade in your lease for a new one as soon as your contract is finished.
They also come with multiple mileage terms between 12,000 to 15,000 miles per year, which can be perfect for drivers with shorter daily commutes. However, if your commutes are a little longer, there are options for you to add more to your contract.
On top of that, leasing a new Jaguar can mean lower monthly payments for qualified drivers. Plus, some offers may not even require a down payment.
Leasing Your New Jaguar
When you're ready to lease your new Jaguar, our staff of professional finance experts will help you find the ideal plan for whatever you need. We'll help you apply for a lease and help you understand each stage of the process.
When we have your details, we'll sit down and work with you to find the customized plan that best meets your needs. We even offer flexible lease terms, so you can choose how many miles you need and how long you'd like to keep your new Jaguar.
As soon as you've chosen the terms you want, all you have to do is sign the papers, and you'll be able to drive home in your new Jaguar. And when your lease is up, our finance team can give you trade-in, purchase, and lease extension options.
Get Your Jaguar Lease Today
Leasing a Jaguar can present an array of benefits to drivers all over the Madison, Morristown, and Edison area, from lower monthly payments to being able to upgrade to a new car every two to four years! Plus, you'll be able to drive home in the well-equipped and luxurious Jaguar you love.
If you're ready to lease a new Jaguar, apply for financing online today and contact the team at Jaguar Morris County near Newark and Manhattan to learn more!