Jaguar brand sedans and SUVs make powerful, pleasing driving companions whether you're headed to a new restaurant downtown or embarking on a road trip out of the city. Those after a vehicle that sits a bit higher and provides the adaptability to haul larger cargo when you need to will take to a pre-owned F-PACE SUV.
Browse through F-PACE entrants as well as many additional Jaguar cars in our online used Jaguar showroom. To make it easy for you to measure each car we have in stock, we provide its corresponding vehicle history report from CARFAX® online.
Certified Pre-Owned Jaguar Cars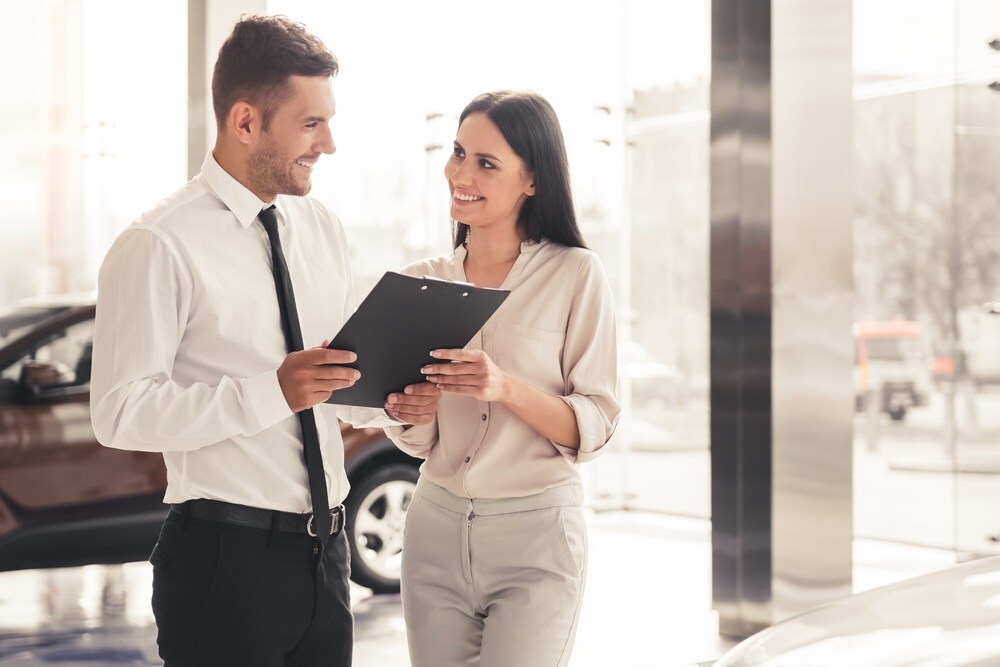 In addition to our pool of pre-owned Jaguar vehicles, we also carry a hand-picked collection of certified pre-owned (CPO) Jaguar models. What does the CPO designation signify? Evaluated on 165 points around the car by a certified Jaguar technician, these lightly used, recent-year models are provided a detailed clean bill of health when it comes to their under-the-hood mechanics, and interior and exterior conditions.
Additionally, special benefits are provided to CPO buyers, including ongoing roadside assistance that you can call upon for help with your vehicle day or night, and reestablished warranty coverage to cover the vehicle's main equipment components. Get shopping!
Jaguar Service, Parts, & Accessories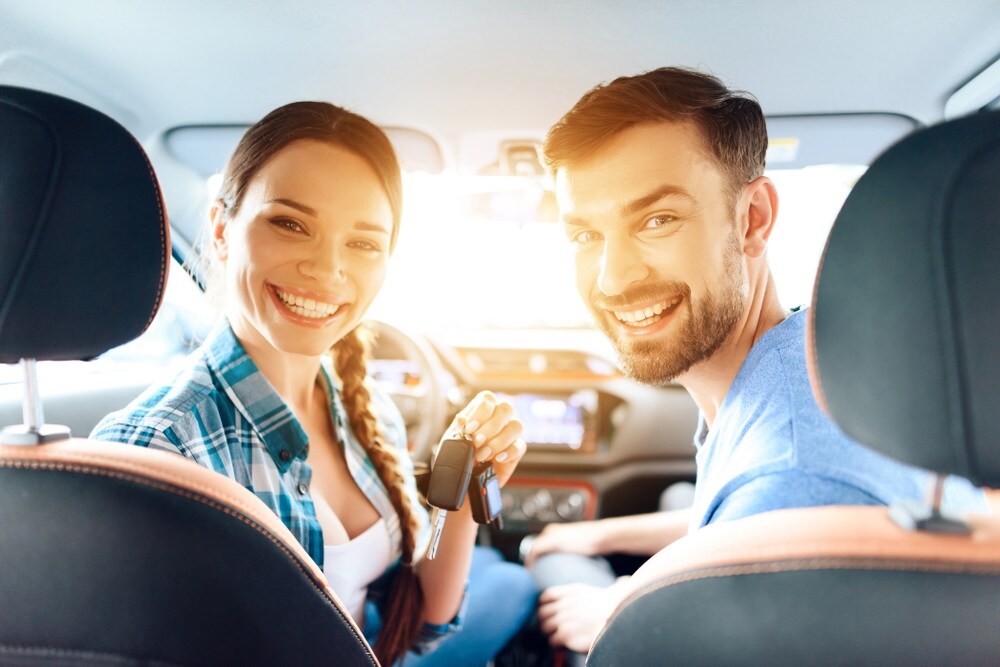 To keep your vehicle performing strong for the long run, we have an all-inclusive service, parts, and accessory department here at our dealership. Want to equip your F-TYPE with performance tires for the summer? Or maybe you just saw an unfamiliar icon appear on the dashboard of your F-TYPE.
Whatever it is your car needs, our team of automotive professionals is eager to provide you and your vehicle with personalized attention and a high-quality repair or installation.
Secure a time for service that works best with your schedule when you book an appointment online and enjoy the convenience of complimentary loaner cars when you service your ride with us.
Get Behind the Wheel of Your Next Jaguar
Manhattan is waiting! Whether your first trip in your new-to-you Jaguar is a Broadway show or taking the kids to school, we're confident that you'll enjoy the ride. To start your shopping journey, check out the models featured in our digital showroom and feel free to contact us if you have any questions about our gently used or certified pre-owned Jaguar vehicles.